Content Management System: Taking Control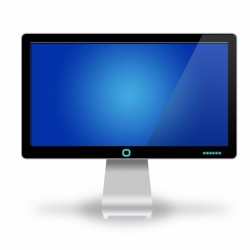 If you want the ability to quickly and easily make changes to your website content or add news, specials and events, you will want to make sure your website designer uses a content management system (CMS).
Your CMS is going to be the content control panel for your site. It will allow you to add content or edit existing content without software and with little to no expertise.
When you have a CMS in place, there's no need to contact your web designer and pay them to add updates or important information to your site. You can do it yourself quite easily.
There are a lot of content management systems around. A few of the more popular open-source ones include WordPress, Joomla and Drupal. There are also countless proprietary systems.
It is important to make sure your web designer is using a CMS that is fairly common. This is so if you decide to change designers later on, you will be able to find someone who can work with the CMS. Sometimes proprietary systems require special licenses or training to use. On the other hand with open-source CMS platforms you normally do not have these types of restrictions.
Most web designers will train you how to use a CMS. It may take you a few hours to get the hang of how the system works, but because these systems are designed with ease of use in mind, most users have very few issues familiarizing themselves with the system.
You should also check with the web designer you are considering hiring to ensure that he or she will provide you with regular updates for your CMS, as well as any necessary patches for security issues and other vulnerabilities.
Having a content management system is not only about being able to add and edit content at will; it is about having a safe, secure and easy to use method to bring information to your visitors.